>
>
>
Barbara Speer Tube Skirt
Tap image to enlarge
Pick your colour and size:
View more images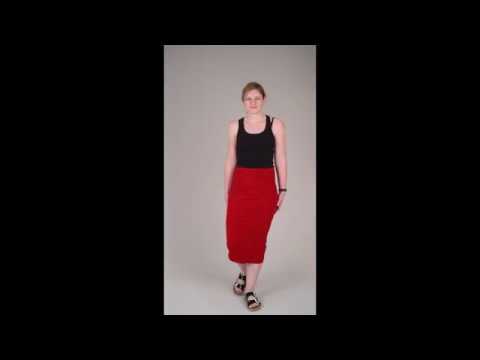 Description:
Fitted tube skirt of doubled layer organic cotton jersey. These are a wardrobe essential, look great with a loose top or jacket. The top can be folded over to shorten the length of the skirt. 97% Organic cotton, 3% elastane

size 1 measures 27" round, and would fit a UK size 8 - 10, a size 2 measures 31" round and would fit a UK 12 - 14, and a 3 measures 35" and would fit a UK 16 - 18. these skirts are a very stretchy jersey.


This item is excluded for promotions and discount codes
Keywords:
170127
bs170127
Tube Skirt
236124
Barbara Speer
Skirts
Cotton
Exclude
Elastane
S/S17
Spring
Summer
2017
Womens